What others are saying
Robert Clancy delivers inspirational, passionate, and empathetic daily messages to over a half-million souls, and is seen in ninety countries worldwide through his Robert Clancy – Guide to the Soul Facebook page.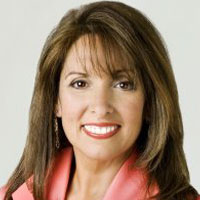 "In Soul Cyphers, Robert offers brilliant and powerful life decodes that allow for such transformation. He also includes moving stories to inspire you along with effective practices you can incorporate into your daily routine that are simple, yet life-changing."
— from Foreword by Marci Shimoff, New York Times #1 bestselling author of Chicken Soup for the Woman's Soul
---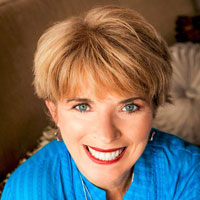 "A wonderful awakening for your soul! A brilliant light to guide you on your pathway through life, Soul Cyphers lifts you up, enlightens your day, and becomes your guide on an empowering journey to discover your self-worth...priceless."
— Temple Hayes, Difference-maker, Intl. Speaker, author of When Did You Die?
---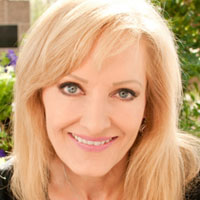 "Robert Clancy has written a brilliant, uplifting book. It is the key to unlocking your highest potential and grace-filled purpose. Soul Cyphers is a beautiful guide for anyone seeking a more fulfilling life."
— Robin Jay, Award-winning filmmaker, The Keeper of the Keys and The Secrets of the Keys
---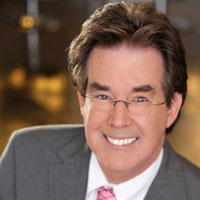 "Robert is one of a kind. He really knows people and how to help them. His message beautifully covers heath—whether physical, mental, or spiritual—as an important aspect of your wellbeing. I'm keeping this book by my bed, and I suggest you do as well."
— Mark Alyn, Award-winning host and producer of Late Night Health Radio
---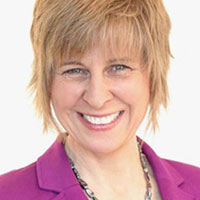 "Enlightening is an understatement. Not since The Shack have I read such and engaging and compelling book to reaffirm my spiritual connection. Robert Clancy is a true angelic light in our world. His beautifully-written book, Souls Cyphers, decodes every aspect of your heart and dreams, while providing you with a spiritual guide to get you through even the darkest of days."
— Teresa de Grosbois, #1 International Bestselling Author of Mass Influence
---
"This not a book; this is a seminar. Instantly it fills you with more hope and happiness while you are reading. After a single page, you heart and life are lighter and brighter. I've never 'experienced' a book like this before. We will be talking about this seminal book for years."
— Swami - The Orange Cowboy, # 1 bestselling author of The Ayurveda Encyclopedia; and presented to White House commission on alternative medicine
---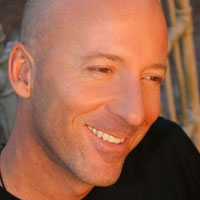 "Beautifully written and deeply inspiring, Robert Clancy's book will ignite your heart to higher love and transform your moments into a series of miraculous awakenings."
— Paul Samuel Dolman, Host of What Matters Most and author of Hitchhiking with Larry David: A True Story from Martha's Vineyard